Experience Moorea in the most intimate way !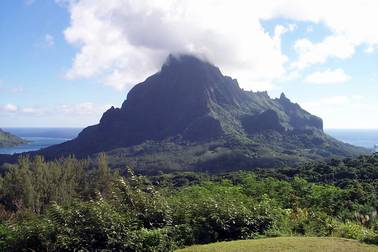 Go in the midst of its natural beauties.


An english speaking guide will drive you around astounding sceneries, explaining some of the many wonders of Moorea, unveiling mysteries of a mythical past, enjoying with you a feast of the eye as well as fruits along the way.
You will be astonished by the incredible view from the Belvedere, your eyes will be filled with the vision of hundreds of flowers, plants and fruits, you will go to a waterfall once filled with magic. Enjoy a few hours of delights &
Get ready for unforgetable memories !